March 2019
| Sun | Mon | Tue | Wed | Thu | Fri | Sat |
| --- | --- | --- | --- | --- | --- | --- |
| | | | | | 1 | 2 |
| 3 | 4 | 5 | 6 | 7 | 8 | 9 |
| 10 | 11 | 12 | 13 | 14 | 15 | 16 |
| 17 | 18 | 19 | 20 | 21 | 22 | 23 |
| 24 | 25 | 26 | 27 | 28 | 29 | 30 |
| 31 | | | | | | |
Calendar


I bet your wondering to yourself... "What is this forum about?"
Well guess what NOOB I'll tell you what it is about.
The lag is a community forum where you (The Noob) Can go on and rant about:
What gaming system is better?
What game is the best game on the planet?
How much you can do someones mother?
The list...is well short but rather infinite.
THE LAG is all about gaming and just having fun with the community.
We won't judge if your a nerd or not (I will) But its all in good fun.
Always feel free to post about up and coming games, old school games, games you wish would come out..and so on.
But DON'T Talk about how one specific game is better than every other game. Ex: COD. Cause we don't care

Your opinion sucks!
RULES
Here on THE LAG Sexual conduct is not appreciated.
And I mean stuff like: Posting nudes, talking crazy "sexual internet paying $9.95 a month" type of talk.
NO RACIAL SLURS OR HATE IS TOLERATED ON THE SITE...WHAT SO EVER!
Here on THE LAG we treat everyone the same on here..unless your a NOOB We automatically don't like you

Haha JK.
DO NOT DOUBLE POST
Yeah it's cool that you want to get your point across but double posting your message is quite annoying.
NO SPAMMING
Here on THE LAG we all know spam bots and people who spam messages and texts..and so on. So to put it shortly please post a reasonable amount of topics. I mean I don't care if the world is ending...please make it just one topic.
DO NOT THREATEN ANY OTHER MEMBER ON THE SITE
Because we all know you stand like 4ft tall with a voice like kirby. Seriously though no one likes a internet troll who talks all this stuff and..well you know the deal. Just no trolling...because if I catch it:
OVERALL
Just have fun and post what you feel makes you a gamer and and overall cool person. Perhaps you will get a good rating? Maybe you may be a top Dog here..BWAHAHA yeah right!
Anyway enjoy your stay! If you have questions check the FAQ or message a Moderator..like myself.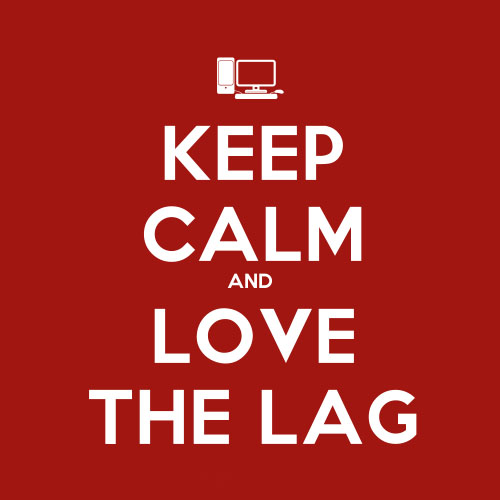 Hatty Hattington

Admin





Posts

: 52


Join date

: 2013-04-22


Age

: 24


Location

: Hatty World




---
Permissions in this forum:
You
cannot
reply to topics in this forum